Date, time, and venue
Viborg Game Expo is a three day celebration of games in Viborg, Denmark. The expo runs between Sept 25 - 27, and runs simultaneously with Viborg Animation Festival - Denmark's largest animation festival.
Viborg Game Expo grown every since its birth in 2015, and in 2019 we had more than 4.000 visitors and industry professionals testing games, exchanging knowledge and creating new relations.
This year Viborg Game Expo moved to the 1.500m2 congress center, Tinghallen.
Hovedindgang
Tinghallen
Stadion Allé 7, 2.tv.
8800 Viborg
Booths and prices
Customize your booth at Viborg Game Expo, that fits your criteria and budget. Whether you need to showcase your game, a demo, want to build business relations, a booth at Viborg Game Expo is a highway to be in contact with the Scandinavian games industry and consumers.
Click here, if you want to learn more about the Indie Spot located in VGE's Indie Park area.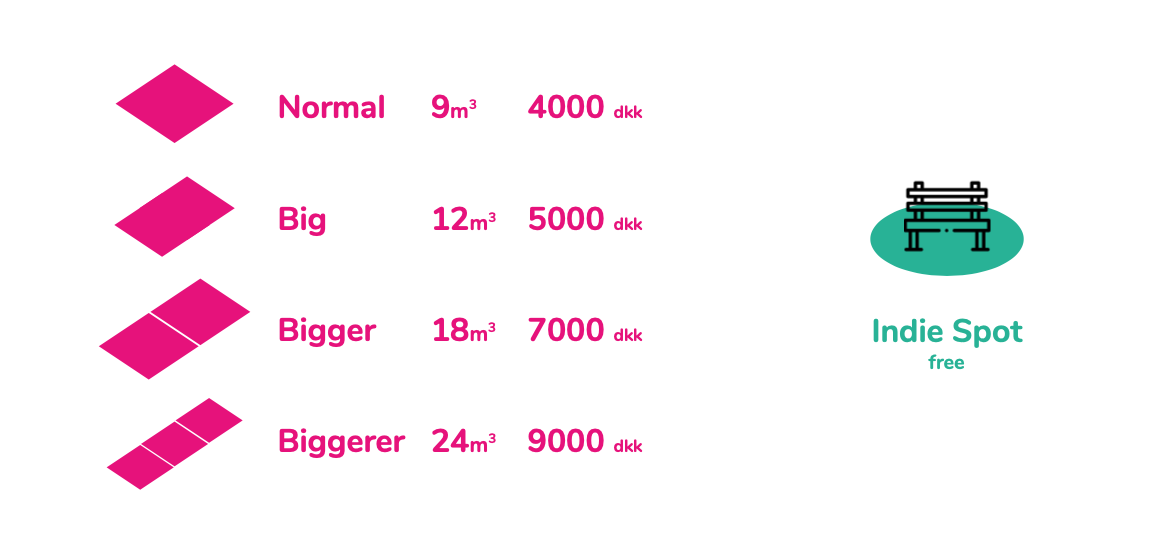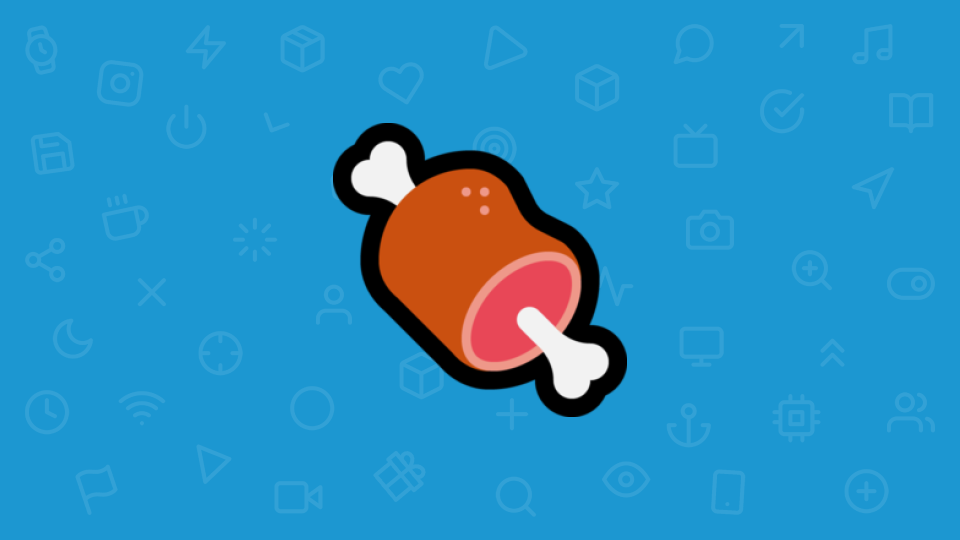 Access to VGE MeatUp!
As an exhibitor you also have access to MeatUp!
September 25, VGE hosts the networking-event MeatUp!, where established as well as new game developers meet, see Talks and Roundtables, and blast it off with a Mixer Party in the evening.
Read more about VGE MeatUp! here.
VGE Direct
We want to show trailers, gameplay footage, commentaries, and more on the big screen during Viborg Game Expo and digitally on our many channels. And it's your game, we want to show!
Read more about VGE: Direct here.
Booth measures and conditions
Dimensions:
Module size 100 x 100 cm
Outside measurement of the booth is 200 cm from floor to bottom of frieze.
Walls:
Wall height 220 cm. Frieze height 20 cm.
Walls are 16 mm. white painted particleboard
Nails and screws are not permitted to be used with walls or frieze
Booths may not be spray painted or otherwise colored.
Booth owner will be asked to cover any damages
Equipment:
Tables (70 x 140 cm or 80 x 200 cm)
Chairs can be borrowed upon request
Electricity & Internet
Contact the VGE expo-coordinators if you have questions about equipment
Practical information
Addresse
Vareindlevering (Bagindgang)
Tinghallen
Markedsvej
8800 Viborg
Hovedindgang
Tinghallen
Stadion Allé 7, 2.tv.
8800 Viborg
Parkering
Gratis parkering er tilgængeligt omkring Tinghallen.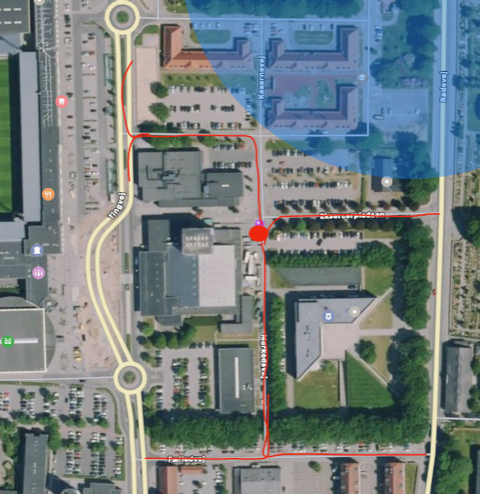 Opening Hours
Opening hours for the public:
Friday, September 25th 2020, at 10:00 - 18:00
Saturday, September 26th 2020, at 10:00 - 20:00
Sunday, September 27th 2020, at 10:00 - 16:00
Booth Setup:
Thursday, September 24th 2020, at 07:00 - 22:00
Friday, September 25th 2020, at 07:00 - 10:00
Booth takedown:
Sunday, September 27th 2002, at 16:00 - 22:00
Monday, September 28th 2002, at 07:00 - 16:00
Insurance situation
Any and all insurance of persons and equipment during the expo relies solely on the exhibitor / booth owner.
Help and support
Contact our expo-coordinator here, if you have questions regarding regristration, booths, prices, equipment, installation or other relevant inquiries about exhibiting at Viborg Game Expo: