#GAMEDEV TALKS & NETWORKING
29/09 18:30-21:00 @ Viborg Game Expo 2022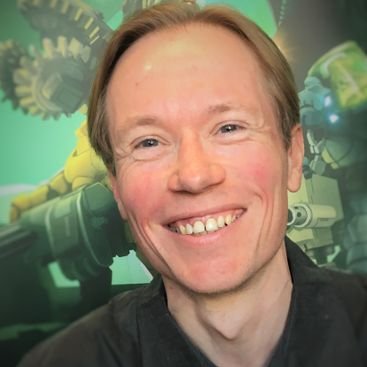 Søren Lundgaard
It's A Deal! – The Deals We Made At Ghost Ship Games
Søren is an industry veteran with more than 20 years of diverse experience in developing games for the global market on multiple platforms. His ambition is to explore the wonders of games and create unique, playful experiences that will challenge players and himself.

In this talk Søren shares stories about the deals that brought him to where he is now; some good, some challenging but all valuable learning experiences.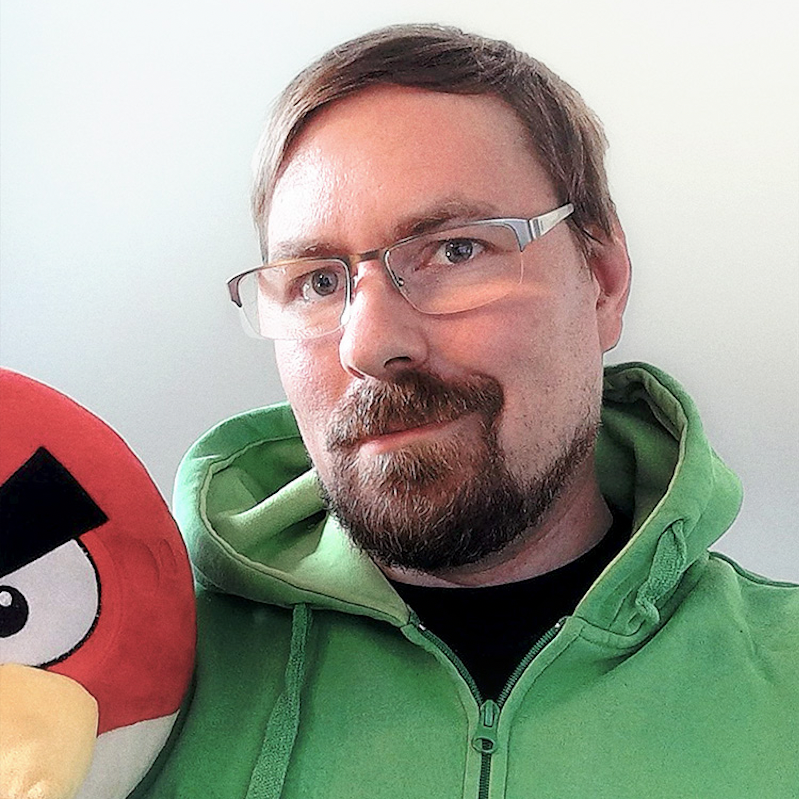 Tatu Petersen-jessen
Visual Storytelling of Angry Birds games & and the learnings of taking the IP from small screen to a big screen and back
Tatu Petersen-Jessen is a Senior Art Director at Rovio Entertainment – a company most well known from its Angry Birds IP – toys, movies and games. Over the past two decades Tatu has worked in different creative and management roles on more than 50 globally published games from mobile to AAA and back – gaining a wealth of knowledge and know-how from working closely with some of the best teams and experts in the industry. As a speaker, Tatu aims to give back to the art & games community and share those learnings with them.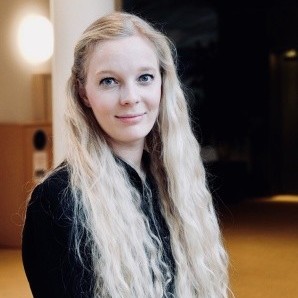 Nina Kelstrup
Building a Value Based Games Studio in 2022
Nina is the CPO (Chief People Officer) of Funday Factory, a growing game studio in Aarhus. In this talk Nina will discuss what it entails to build a value based game studio, what it means to be a CPO, and which human values are important to adopt for a better games industry.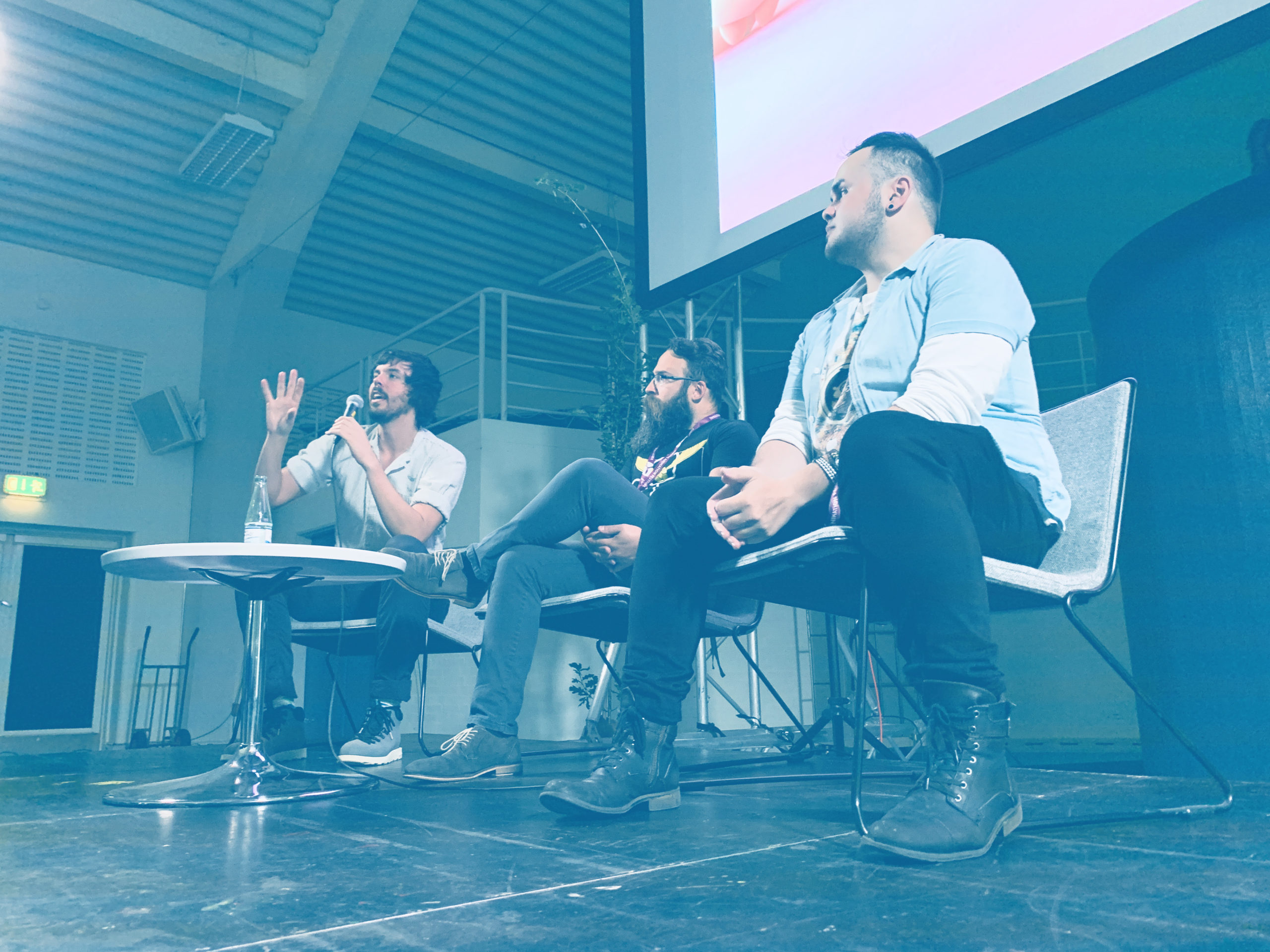 TALKS & NETWORKING FOR THE DANISH GAMES INDUSTRY