Important info for all future volunteers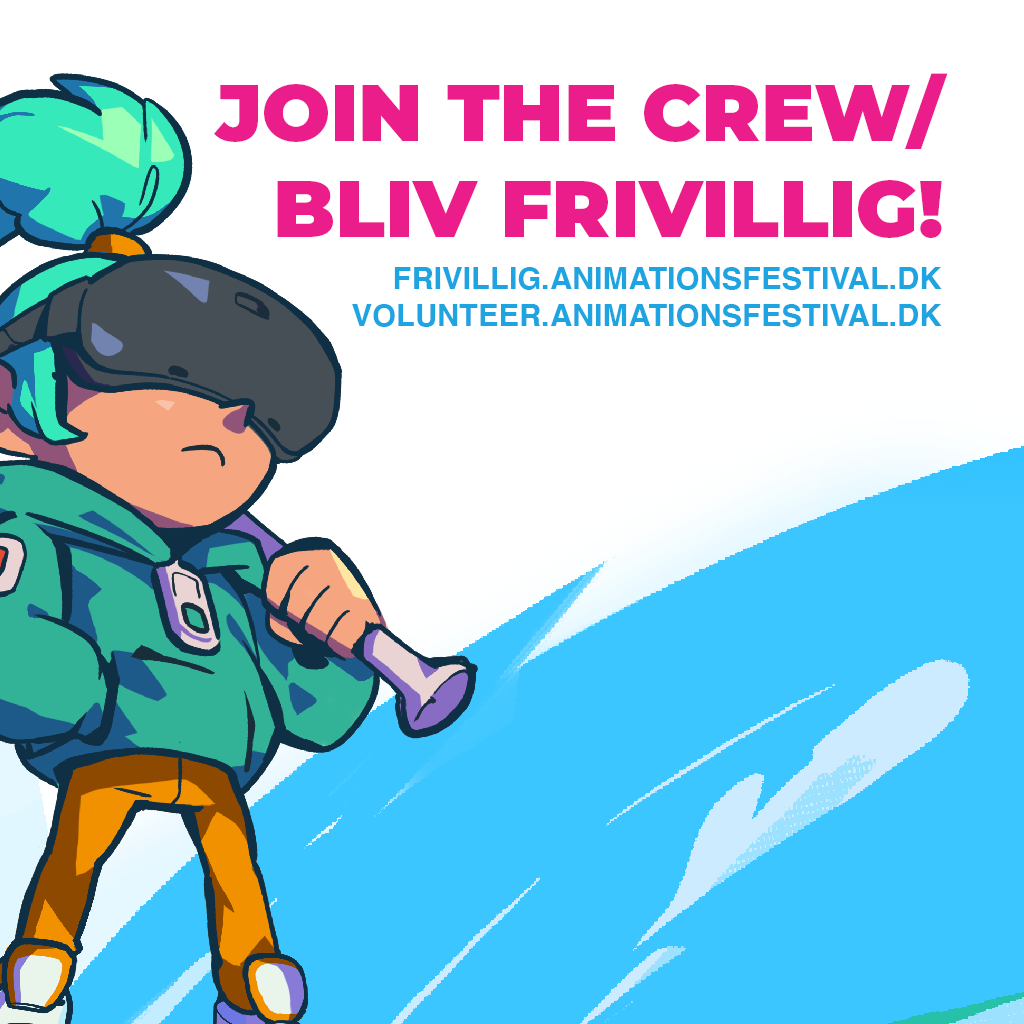 To correctly register as volunteer, we'd like you to fill out VAF's volunteer questionnaire at:
? frivillig.animationsfestival.dk ?
Be sure to check "Game Expo" in the box, and we will return to you as fast as possible with further info.
We look forward to work with you and together create an amazing expo. If you have questions about the volunteer role or about the expo, then you can always send a mail to: lykke@game-expo.com
Thank you!
- The Viborg Game Expo Team