Viborg Game Expo 2020 opens its doors for everyone who loves games on September 25 - 27!
Look forward to 3 exciting days in Viborg immersed in all colors of games, when Viborg Game Expo opens its doors to the game expo in Tinghallen in the weekend of September 25 - 27. The game expo is nearing 5 years, but now the creators of the expo have created a partner group, who are going to grow the expo even further.
The partner group consists of The Animation Workshop, Tinghallen, Mercantec, Expo Partner, EON Reality, Aces, Arsenalet, VIA University College and Viborg Municipality.
The expo grows and move to Tinghallen from 2020!
September 2020, Viborg Game Expo move into the newly constructed building of Tinghallen, and the partner group have already big plans for the further development of the expo.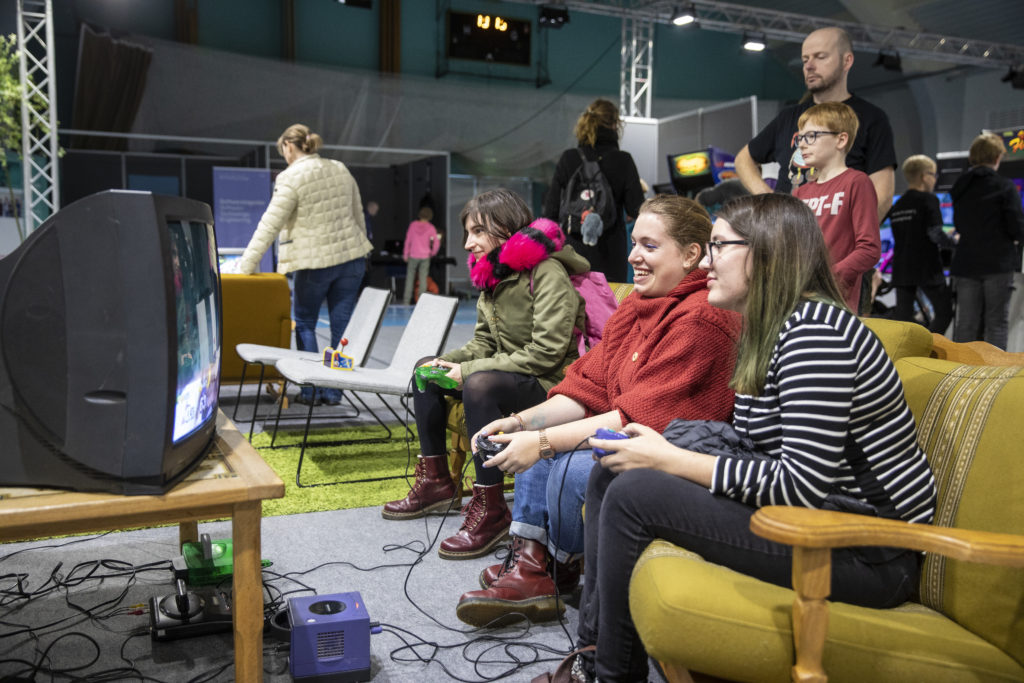 A world of games
Viborg Game Expo is a colorful celebration of everything games. We value everything about the games culture: Developing them, playing them, and being part of an internationally diverse community of enthusiastic game-lovers.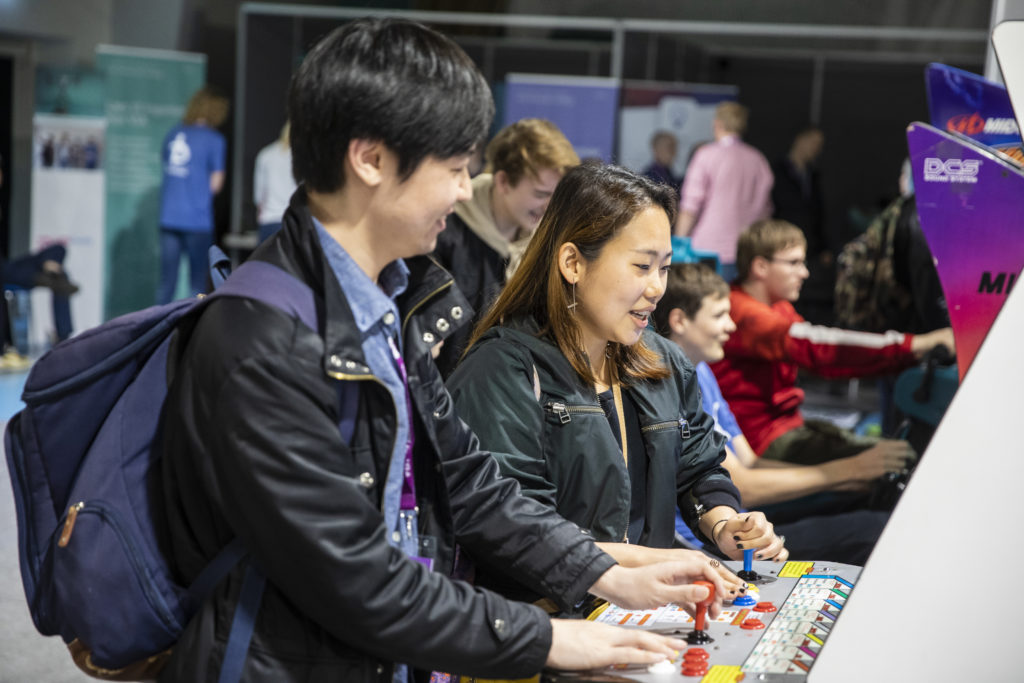 The arcane returns
We have prepared the new (and old) arcane machines, so you can try games all the way back to the origin of video games. We will also build new arcade machines, so new fantastical games can be experienced!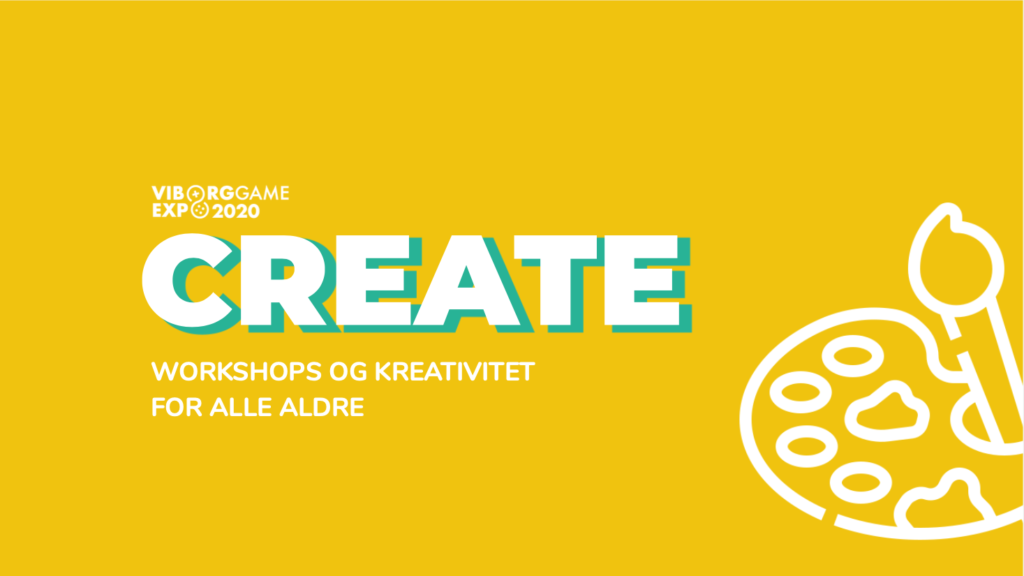 Creative POP-UP workshop
Do you love to draw, design, program, or make games or films? VGE CREATE is an open, creative pop-up workshop for everyone visiting Viborg Game Expo 2020. Visitors can join and participate in workshops about programming, animating, game design and much more, or simply just sit down and unfold their creativity with help from the VGE volunteers.
And so much more...
E-sport, talks, and much more will be revealed over the coming months. Keep an eye out on Facebook, twitter, Instagram, Discord, and on game-expo.com for all new updates related to #VGE20!